Buckle up for a thrilling journey into the ocean's depths with 'The Meg' and its highly-anticipated sequel, 'Meg 2: The Trench.' We offer an all-encompassing cinematic experience, plunging into the heart-stopping world of prehistoric sea giants, the original movie's storyline, streaming details, cast information, and the unstoppable excitement the upcoming theatrical release promises this summer.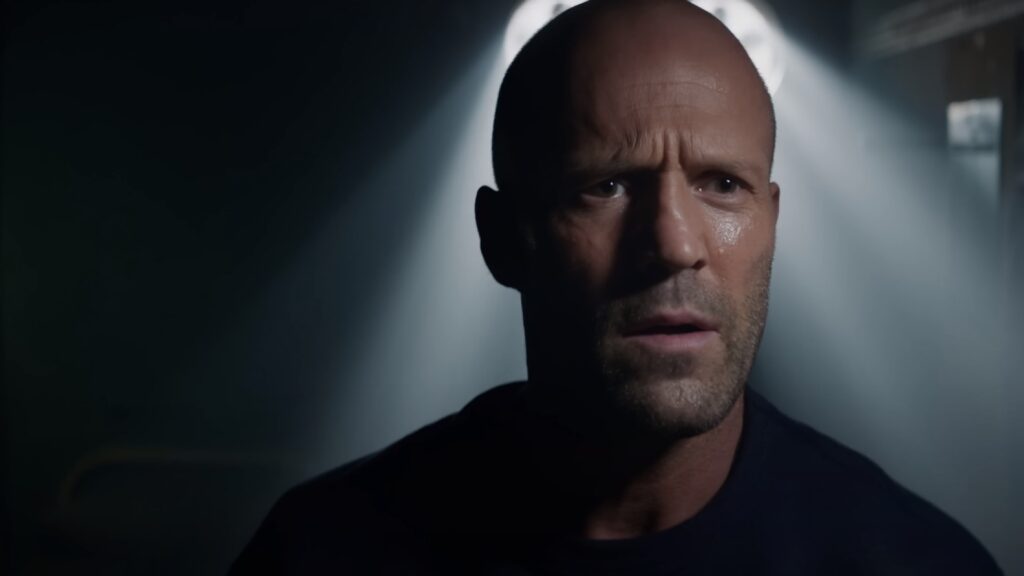 What Unfolds in 'The Meg'?
Rooted in Steve Alten's captivating novel, 'The Meg' unravels a pulse-pounding race against time in the aquatic wilderness. Action icon, Jonas Taylor, portrayed by Jason Statham, leads a daring research team on a rescue mission in uncharted waters. Their objective is daunting – liberating a trapped crew at the Pacific's depths, pinned down by a colossal, 75-foot-long prehistoric shark, the Megalodon. Presumed extinct, the resurgence of this environmental plunderer sets the stage for 'The Meg,' an ultimate adrenaline rush.
How Can I Watch 'The Meg'?
For the thrill-seekers eager to dive into Jason Statham's audacious exploits in 'The Meg,' the film is available for streaming on Max and Prime Video. Embark on this exciting journey, a thrilling race against time, at your convenience.
When is 'The Meg's' Sequel Releasing?
'Meg 2: The Trench' is ready to make a grand splash in theaters on August 4. Apelles Entertainment, under the stewardship of Belle Avery and Lorenzo di Bonaventura, produced this sequel. With more suspense, drama, and breathtaking visuals than its predecessor, 'Meg 2: The Trench' is a much-awaited summer release that promises an unforgettable cinematic experience.
Has the Trailer Been Released for 'Meg 2'?
Yes, From Jason Statham kicking the Meg to intense underwater chases, this trailer provides a tantalizing glimpse of the upcoming movie.
Who are the Cast Members of 'Meg 2'?
Jason Statham, the action icon, reprises his role as Jonas Taylor in 'Meg 2: The Trench.' His daring research team comprises accomplished actors like Wu Jing, Sophia Cai, and Page Kennedy. Other renowned cast members like Sergio Peris-Mencheta, Skyler Samuels, Cliff Curtis, and Sienna Guillory enrich the film. With the masterful direction of Ben Wheatley and an engaging script by Jon Hoeber, Erich Hoeber, and Dean Georgaris, 'Meg 2' promises to be a thrilling sequel.
What is the Storyline of 'Meg 2'?
'Meg 2: The Trench' plunges Jonas and his research team into the ocean's ominous depths. Their exploration morphs into a survival challenge against the menacing Megs. Jonas must rely on his wit, agility, and courage in a pulse-pounding race to outswim these deadly predators and ensure his team's safety. Building upon the success of the first film, 'Meg 2' guarantees an ultimate adrenaline rush, holding audiences in suspense until the very end.
FolksMedia: Your Ultimate Companion for Streamlined Viewing
FolksMedia, an all-in-one app, simplifies your viewing experience by connecting you to a plethora of streaming platforms. From personalized recommendations to controlling your TV, it transforms how you consume content
Other Articles